Ordering Pins
Types of Pins
Custom Coins, Military Coins, Custom Challenge Coins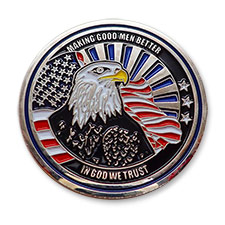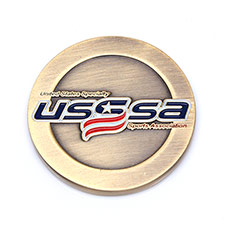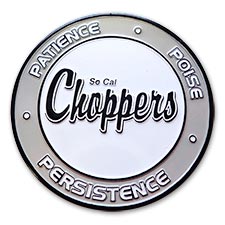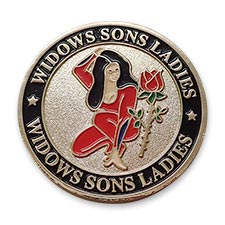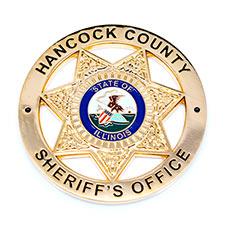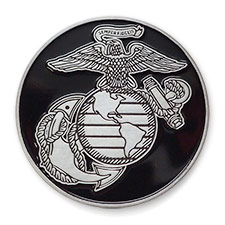 View Coin Gallery
Challenge Coins & Military Coins: Army, Navy, Air Force, Marines, Police and more all embrace the tradition of carrying challenge coins within their unit or organization. Don't get caught without yours.
Geocache Coins: Geocaching coins are among the most popular & rare of all geocache items! We make uniquely numbered and trackable geo coins.
Poker Coins: Poker coins are coveted promotional tools for your poker league or poker tournament. Promote a new product or a corporate-sponsored player.
Gift & Event Coins: Coins make great giveaway gifts in recognition of a job well done. Make your next event or conference memorable with a coin that will be a lasting tribute to commemorate the day.
All Custom Coins: Custom coin options abound, so be sure to be detailed when requesting a quote. Coins edges, surfaces edges, epoxy, cutouts, metal type, metal finish, coin shape, coin size, sequential numbering, packaging, dual plating, antiquing and 3D designs are all options that can be customized.
Custom Coins
High-quality, die cut coins in any size. Great as gifts!
Up to total of seven colors included. Add $0.10/ea for extra colors.
Flexible design - edge choices, base metal choices, finish choices.
High quality finish & appearance - view plating options
2D mold fees, starting at $50 per side
Odd/unique coin shapes and cut outs are possible.
Numerous custom coin options are possible.
Add fine details with screen printing. Add $0.25 per piece and a $25.00 setup per color to hard enamel coins.
Custom Coin Pricing
Prices Effective:
HINT: Rotate phone to see more quantities, or view on computer for full chart.