Ordering Pins
Types of Pins
Custom Rubber PVC Keychains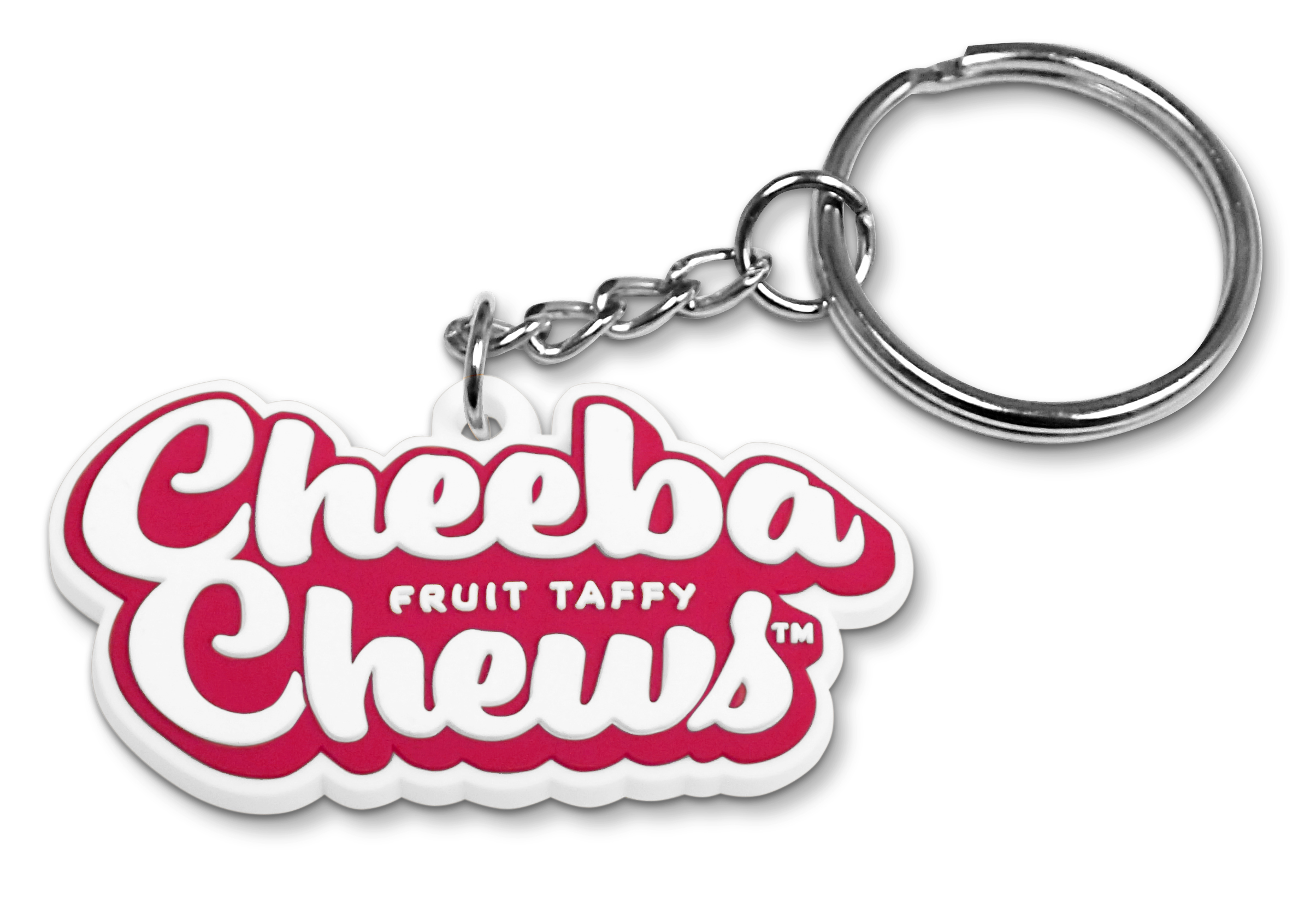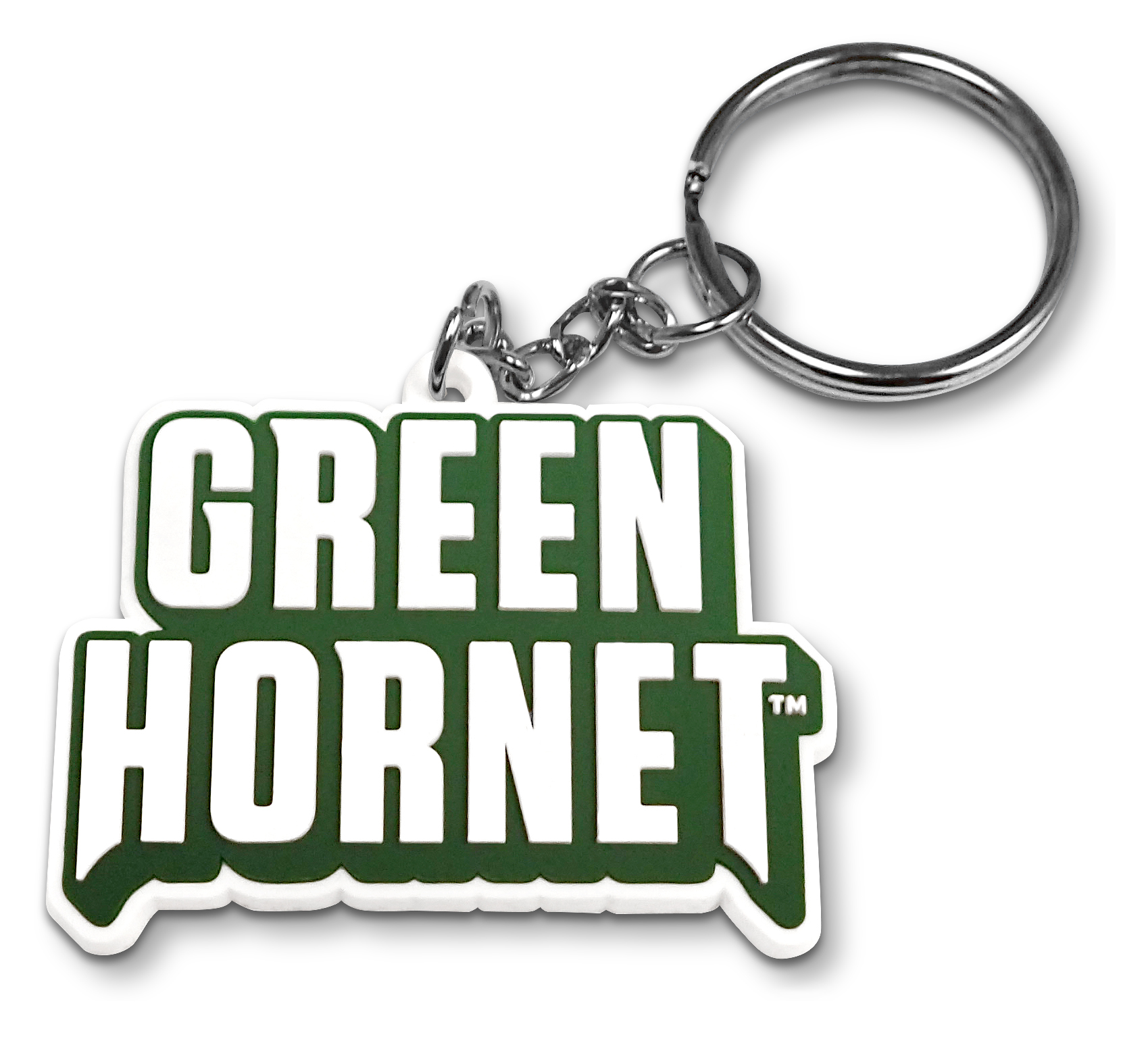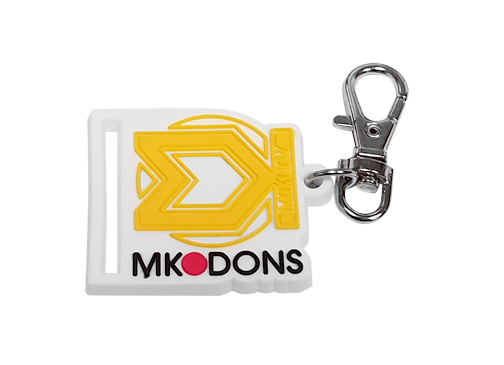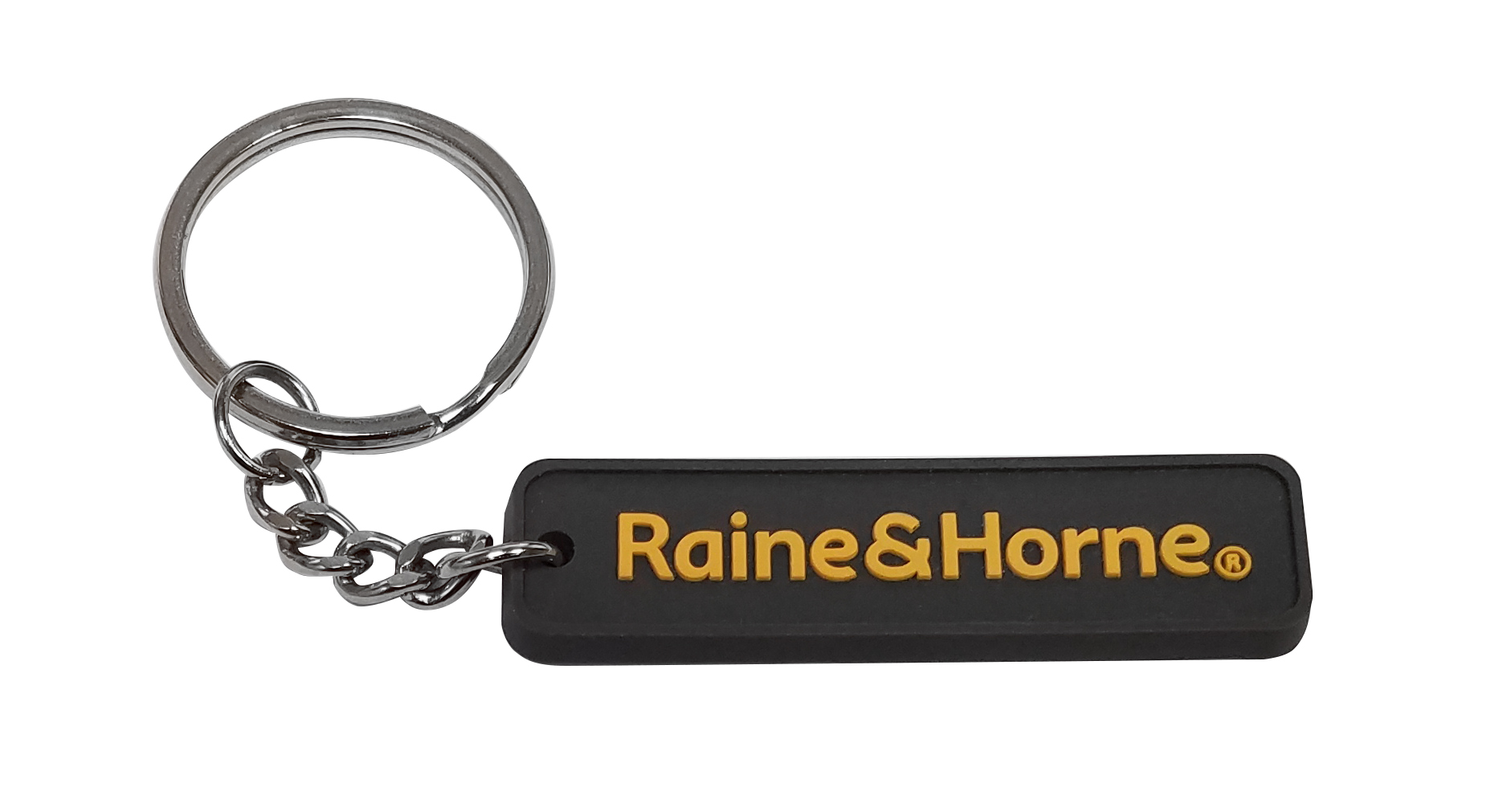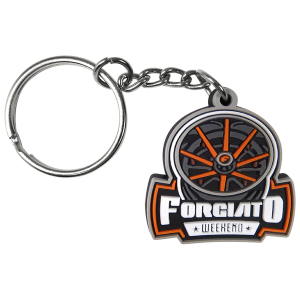 Custom soft rubber PVC keychains are flexible rubber keychains that can be designed any way you like. Your rubberized PVC keychain will be kept by the people to receive them - they are a unique novelty
Request Your Free Design
Each rubber PVC keychain can be fully customized and colored per your design. Full color soft rubber custom keychains and PVC keychains are a fun way to showcse your business or organization. Soft rubber PVC keychains are less rigid and more flexible than metal keychains. Their bright colors can be a playful way to promote your business.
Custom PVC & rubber keychains can be used to promote events, trade shows or conventions, and are a great way to give away rubber keychains that will serve to advertise your business for years.
Custom Rubber PVC Keychains
Custom rubber PVC keychains are flexible
Custom PVC keychains are made of rubberized PVC
Up to seven colors - $0.10/ea for extra colors.
Entire keychain is PVC color and can be multi-level
PMS (Pantone) color matching available
Bright vivid colors with complex, custom shapes
You can add glitter to one or more PVC color areas
Very flexible, soft & bendable rubber PVC
All keychains come with a standard chain and key ring
Pricing below includes blank back. A printed back side or a doubld sided keychain is available and quoted
Double sided PVC keychains are not available
Typical thickness (request specific thickness for quote if required):

2.00" or less (3.0mm)
2.01" - 3.00" (3.5mm)
3.01" - 4.00" (4.0mm)
4.01" & up (4.5mm)
Custom Rubber PVC Keychain Pricing
Prices Effective:
HINT: Rotate phone to see more quantities, or view on computer for full chart.