Ordering Pins
Types of Pins
Custom Keychains - Hard Enamel Custom Keychains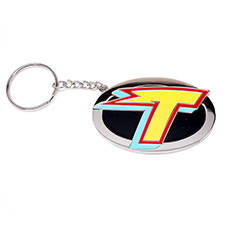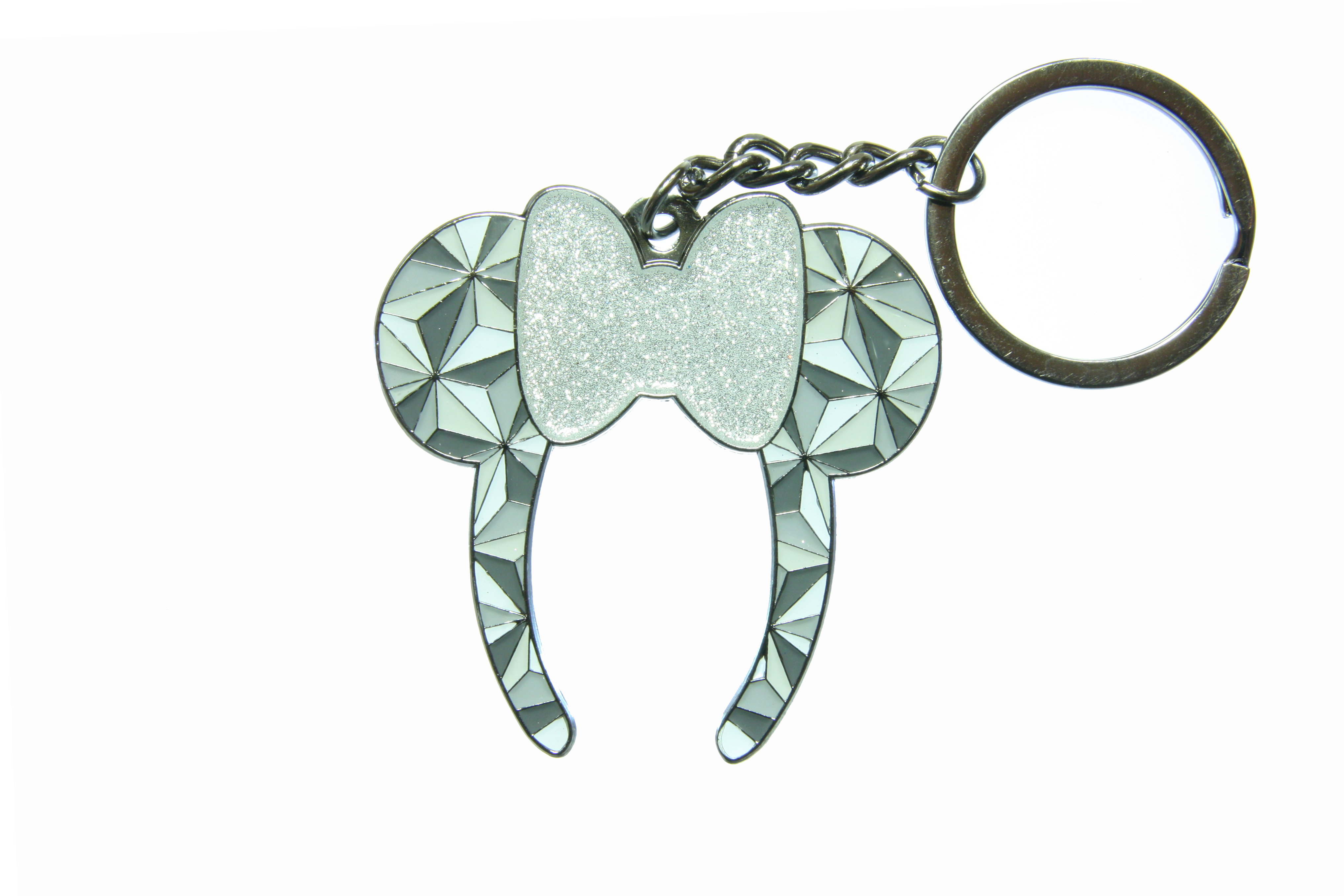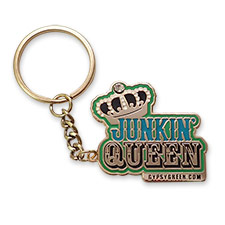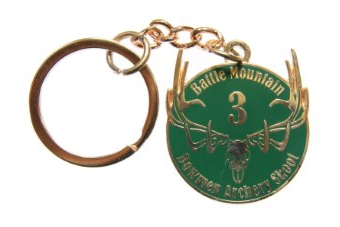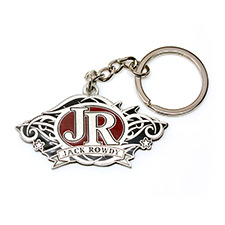 Custom keychains in hard enamel are the most durable promotional products available for your business. Your hard enamel keychain will quite likely be used daily by receipients - they do not get thrown away.
Request Your Free Design
Each hard enamel keychain can be custom designed to your specifications. Hard enamel custom keychains, a.k.a. hard enamel keychains, are a great way to promote your business.
Custom keychains can be used for a variety of promotional needs - they are used for events, trade shows, charitable causes, clubs, schools and more. A custome keychain is a great way to give away a promotional keychain that will be used for years to come.
Custom Hard Enamel Metal Keychains
Custom hard enamel keychains made of die struck metal
Up to total of seven colors included. Add $0.10/ea for extra colors.
High quality finish & appearance - view plating options
Recessed areas are color-filled with hard enamel
PMS (Pantone) color matching available
Bright vivid colors with complex, custom shapes available
Extremely durable, polished smooth surface
All keychains come with a standard chain and key ring
Add fine details with screen printing. Add $0.25 per piece and a $25.00 setup per color for this option.
A mold fee will apply for double sided keychains
Custom Hard Enamel Keychain Pricing
Prices Effective:
HINT: Rotate phone to see more quantities, or view on computer for full chart.