Ordering Pins
Types of Pins
Die Struck Pins - Metal Die Struck Pins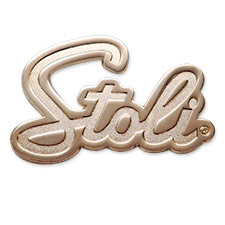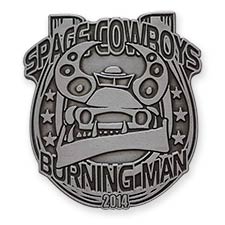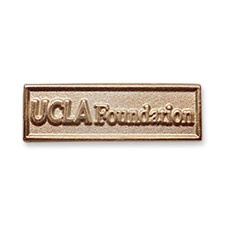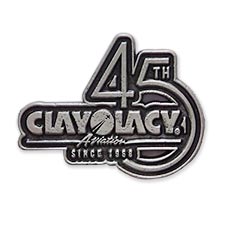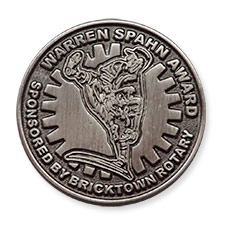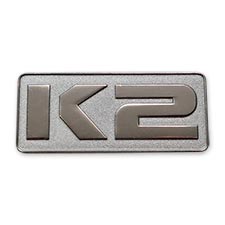 View Die Struck Gallery
Die struck pins are quality metal pins that can be used for multiple purposes. They are an excellent choice for awards of significance, recognition or promotional events; anything that requires a metallic pin finish or look. Many polished and antique plating colors are available.
Request Your Free Design
Die struck pins are exactly like hard enamel pins or soft enamel pins, except without the color! Die struck pins can be sand blasted, polished or even antiqued for additional effect. Die struck pins are sometimes referred to as die cast pins, molded pins or diestruck pins.
Die struck pins (a.k.a. stamped), are made of premium materials, have clean lines and are quite elegant. If you require a classy, dignified pin, a die struck pin is a great choice. 2.00" and larger pins have two 8mm spur nails on the back, while smaller pins have one.
Metallic finish & appearance - view plating options
Highly visible, especially when polished
Custom die struck shapes available
Thick, die struck metal gives impression of value
No color, other than metal - contrast is not high
Can be perceived as lower value when pin trading
Die Struck Pin Pricing
Prices Effective:
HINT: Rotate phone to see more quantities, or view on computer for full chart.
Die Struck Add On Pins
Spinners, Danglers, Sliders, Pin-on-Pin
100 piece minimum, available as add-on only
Die Struck Z-Axis Spinners
200 piece minimum, available as add-on only